NLP NLPF Annual Membership Meeting
Thais Sullivan of Valley Bank served her first year as chair of Neighborhood Lending Partners (NLP). NLP held its Annual Membership Meeting and Meeting of the Board of Directors via the ZOOM platform on May 20, 2021. It was a pleasure to reconnect with our fellow bankers and community supporters as well as elect the upcoming boards and committees. Despite COVID-19, NLP had an extremely successful year; expanding into the Georgia market; the creation of our 4th Low Income Housing Tax Credit loan pool of $44.05 million; and welcoming new bank members, Pilot Bank and Woodforest Bank.
NLPGA
Neighborhood Lending Partners of Georgia (NLPGA) held its official and first organizational meeting at the Federal Home Loan Bank of Atlanta on June 17, 2021. Karl Nelson (a previous NLPSF and NLP Chairman) will serve as NLPGA's first chair. NLPGA created its first Board of Directors and welcomed new bank members; Bank of America; South State Bank/Centerstate Bank; Synovus Bank; Capital City Bank; Bank OZK; and Wells Fargo Bank.
Welcome New Bank Members
Neighborhood Lending Partners proudly welcomes American Momentum Bank; Banesco USA; Bank of America; Wells Fargo Bank; and Woodforest National Bank to our membership. Reach out to us if you would like to learn more about NLP's lending programs and membership opportunities.
---
Neighborhood Lending Partners closes on interim financing for 84-Unit, Farmworker Development
La Estancia
La Estancia is a Low-Income Housing Tax Credit apartment located in Wimauma, FL. The LIHTC gives incentives to builders and developers to provide affordable housing to low income persons. The maximum rent charged is based on the AMI, Area Median Income. The Hillsborough County community serves residents earning at or below 35%, 40%, and 50% of the Counties Area Median Income.
"All, I did not want to let the day conclude without sending a Hearty Congratulations to the HFA of Hillsborough, Hillsborough County, Florida Housing, Mark Waterbury, Deion Lowery, Steve Auger and the Birdsong Team as well as JPMorgan Chase, Neighborhood Lending Partners, Raymond James and the many professionals on the successful closing of La Estancia! This was a very complicated acquisition and rehabilitation and required collaboration among the many stakeholders. Wishing the Development Team all the best in the rehab phase and we look forward to grand re-opening invitations!!"
-Helen Hough Feinberg, Managing Director, RBC Capital Market
---
Neighborhood Lending Partners of Florida (NLP) has closed on the financing for a new $6.1 million affordable housing community in Jackson County just south of US Highway 90 in the panhandle area of Florida
To be located on Old Cottondale Road in Marianna, the 30 apartments at Marianna Crossings will be home to residents and/or families earning at or below 50% and 60% of the area median income, with monthly rents ranging from $509 to $775.
The three-story building will feature 22, 2-Bedroom/2 Bath units and 8, 3-Bedroom/2 Bath units. Unit sizes will vary between 868 to 982 square feet of livable space. Units will include Central Air Conditioning, Refrigerator, Oven, Dishwasher, Microwave, Garbage Disposal, Ceiling Fans, Walk-in Closets, Coat Closets, and Washer/Dryer hookups. Amenities will include a clubhouse that contains a fitness center, a community room, and an outdoor playground. All units will meet air Housing, Section 504, and Americans with Disabilities Act Accessibility requirements.
In addition, residents will also have access to literacy training, financial management training, and employment assistance on-site.
Funding sources for Marianna Crossings include a $500,000 construction and permanent first mortgage loan from Neighborhood Lending Partners and a $5,000,000 subordinate HOME Loan from Florida Housing Finance Corporation.
The project team for Marianna Crossings includes Marianna Crossings Developer, LLC; Affordable Housing Ministry, Inc; and Design Consortium Development, LLC along with general contractor Marmer Construction, Inc.
---
Neighborhood Lending Partners secures funding to develop more affordable housing in Florida
To help fill the gap, Neighborhood Lending Partners secures funding to develop more affordable housing in Florida, drawing on support from the nonprofit's 32 member banks. The Tampa-based group has provided first mortgages for many affordable housing developments throughout the Orlando region, from Apopka's Wellington Park to Kissimmee's Cameron Preserve.
"It's very important that we provide our workforce a place that they can afford, and that they can be proud of, and that they can come home to," said Thais Pepe, senior vice president and senior lender for NLP.
---
NLP has closed its 4th LIHTC Loan Pool
NLP has closed its 4th LIHTC Loan Pool in the amount of $44.05 million thanks to our members; BankUnited; Capital City Bank, CenterState Bank; First Citizens Bank; First Florida Integrity Bank; Grove Bank and Trust; Helm Bank; Iberia (Horizon) Bank; Ocean Bank; Pilot Bank, Raymond James Bank; Republic Bank; Seaside Bank; Valley Bank; and The Bank of Tampa.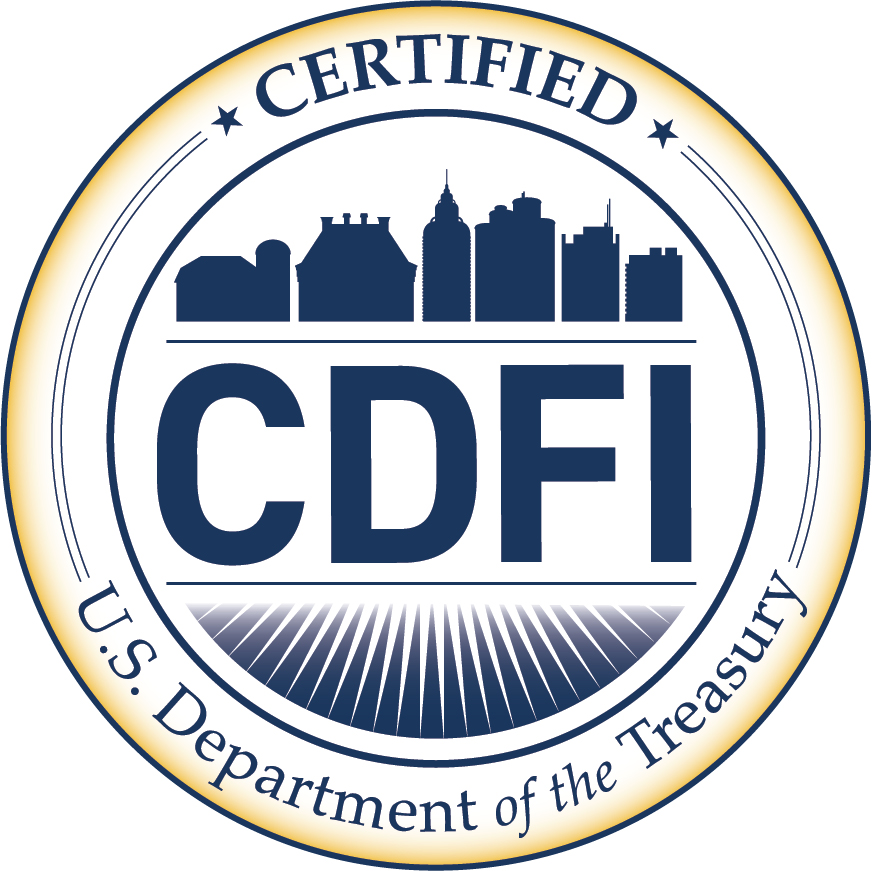 NLP has been awarded $750,000 in CDFI funding
Neighborhood Lending Partners of Florida received a $750,000 award from the CDFI Fund. This will be used to leverage current funding to decrease barriers for affordable housing.
---
Grant Funding from Bank OZK
Bank OZK has awarded a grant to Neighborhood Lending Partners in the amount of $10,000 in support of Affordable Housing efforts.