Auburn Village Provides Permanency to Residents in Auburndale, Florida
NLP provided a $2,600,000.00 permanent loan and a $354,000 Second Mortgage to build a 102-unit affordable housing seniors development. Auburn Village is in the city of Auburndale, in Polk County. The 102-unit project includes 60, 1 bedroom/1bath units and 42, 2 bedroom/2bath units. The developer, Green Mills Group, NLP, Polk County (SHIP), and Florida Housing Finance Corporation partnered to make this deal possible.
This is one of the very few select Senior Developments in the area, and they include many onsite amenities including professional management, fitness center, pool, library and more. Auburn Village is also a "Green" Certified project which enhances the value to the senior residents that live here.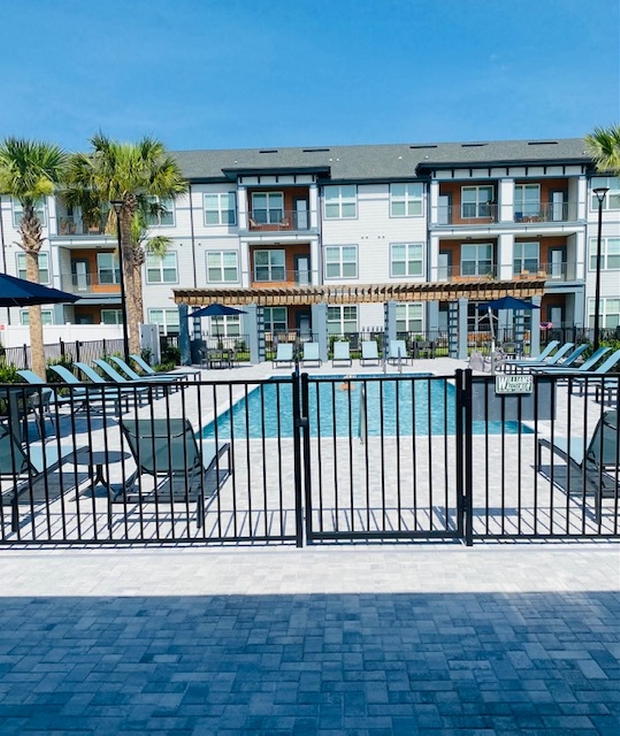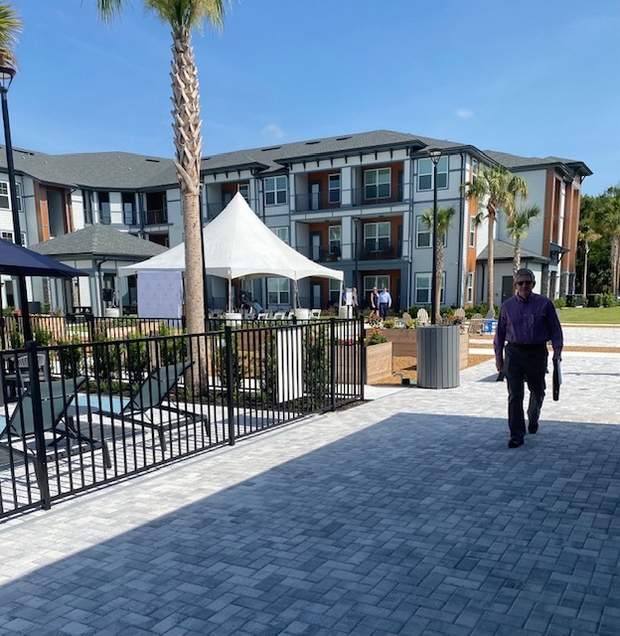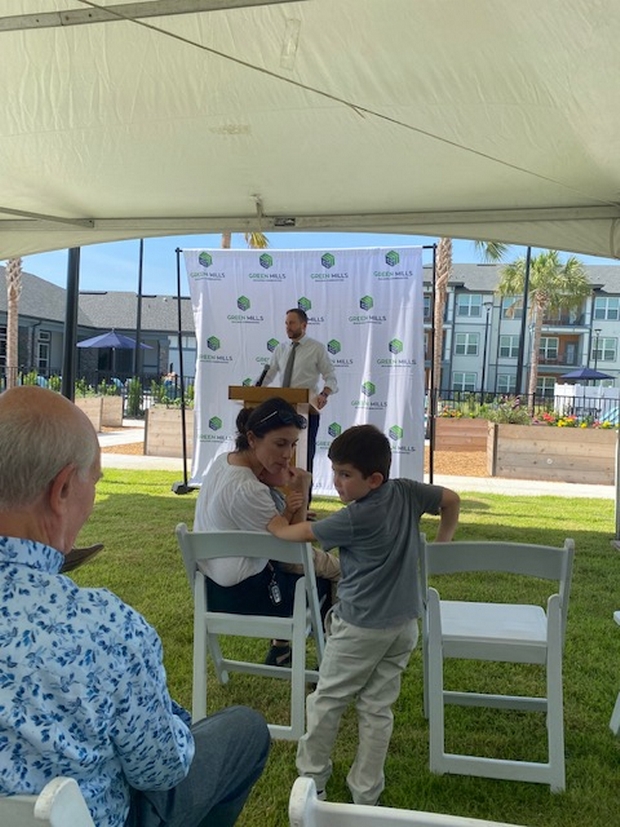 You have received this email because you provided your email address to Neighborhood Lending Partners, most likely in the course of a business activity. If you do not want to receive any more mailings, unsubscribe.