Hawthorne Park Grand Opening in Orlando, Florida
Hawthorne Park is a 120-unit Senior Apartment Complex. NLP provided a $4,000,000 Construction Participation Loan with Wells Fargo and a $4,000,000 Permanent Loan. This property is in Orlando, Orange County, Florida. Of the 120 units, 60 units are 1 bedroom/1 bath units, 60 units are 2 bedroom/2 bath units. Hawthorne Park is part of the Pine Hills Neighborhood Improvement District. Hawthorne Park offers its seniors a community clubhouse, business center, fitness room, activity room, salon, and theatre indoor. The outdoor amenities include a gazebo with picnic tables, grills, pool, and gardening area. Hawthorne Park offers a holistic care approach that provides healthcare services such as seminars and health fairs in addition to a food pantry. The apartment complex is centrally located to major roadways and public transportation.
The full project was partnered by Wells Fargo Bank, Orange County, Florida Housing Finance Corporation, Hawthorne Park Developer, LLC and NLP. Slocum Platts Architect designed, and Roger B. Kennedy was the general contractor that made this design possible.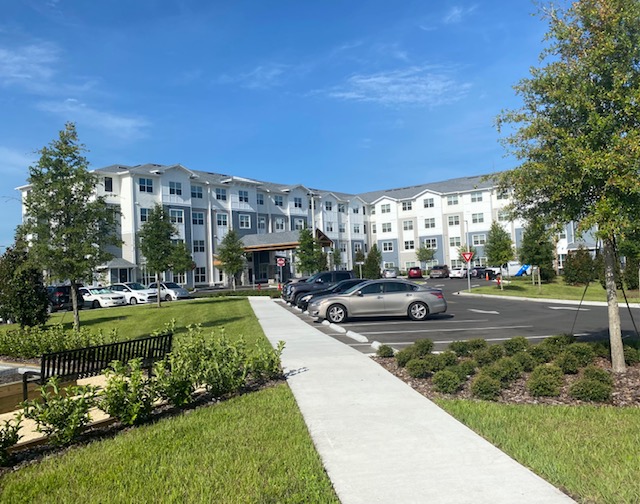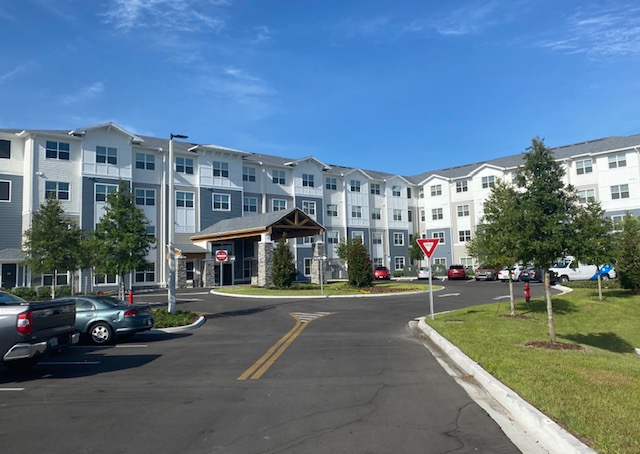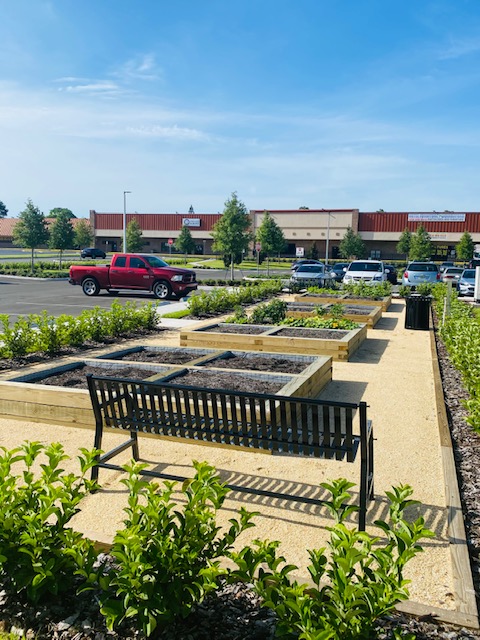 You have received this email because you provided your email address to Neighborhood Lending Partners, most likely in the course of a business activity. If you do not want to receive any more mailings, unsubscribe.