Neighborhood Stabilization Program
Neighborhood Lending Partners of West Florida, Inc. with our partners Pasco County, Pinellas County and the Pinellas County Housing Authority, collectively known as the Florida Suncoast Housing Partners was awarded a HUD Neighborhood Stabilization 2 grant for $50,000,000 to purchase, rehabilitate or demolish foreclosed and abandoned homes and multi-family dwellings for the purpose of spurring economic development in the bay areas hardest hit communities.
Here is a great article on Norton Apartments. Norton Apartments is located in Pinellas County and was renovated under the NSP2 program.
+ Preserving Norton Apartments: It Took a Village and Well Worth the Effort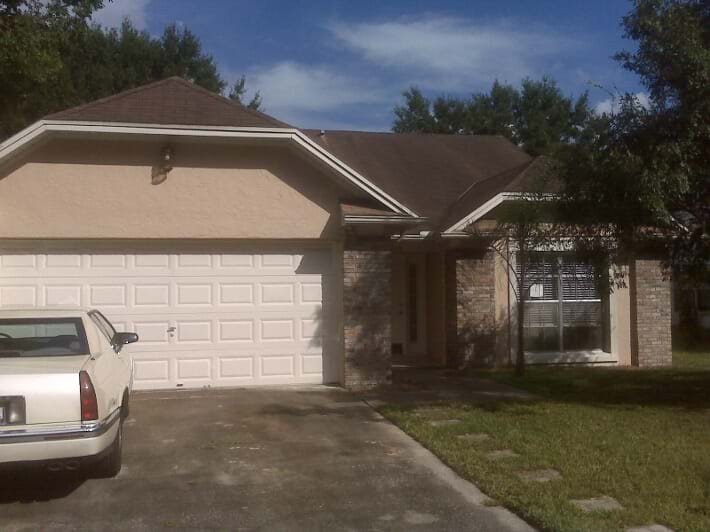 2020
2019
2018
2017
2016
2015
2014
2013
2012
2011
2010